Post by Neil on Jun 24, 2009 12:22:54 GMT -8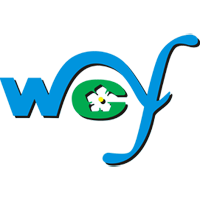 It's not really illustrative to compare BC Ferries to any of these companies. Except for Scandlines, they carry a fraction of the passengers BC Ferries carries, and none of them operate any of the local, non-commercial routes that BC Ferries must maintain. Many of their routes are international, and on-board revenue is far higher than what can be gained here.
Like the European lines, BC Ferries makes money on their major, high volume routes. A more apt comparison for the system as a whole would be to Caledonian MacBrayne of Scotland, which, like BC Ferries, operates many local 'lifeline' services. And not without a hefty subsidy.
As a 'ps', I'm beginning to see that the non-subsidized nature of European ferry operations is not as clear cut as we might think, as witnessed by this excerpt from an article in European Industrial Relations Observatory:
After deliberations lasting throughout the spring, the government decided in May 2001 that it will grant new subsidies for Finnish merchant shipping (FI0105187F). The decision means that owners of passenger ships will be subsidised to the tune of FIM 240 million by decreasing their taxes and social security contributions from the beginning of 2002. The precise details of how the decision will be implemented are still unclear
.
Apparently Viking Lines isn't alone in being subsidized, and perhaps that partly explains how these lines do as well as they do.