Post by lmtengs on Jan 29, 2012 18:07:24 GMT -8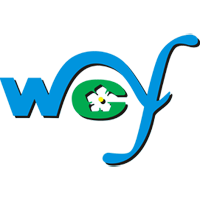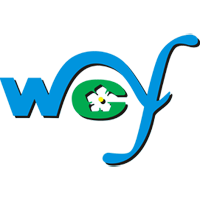 My family worked at the Lucy Island Lightstation for a year or two in either '64, '65, or '66, before it was automated. Two families lived on the island; one worked dayshifts and one worked nightshifts.
Fascinating! My great uncle,
Frank Glinn
(erroneously recorded as "Frank Glynn" in some places, including
Lights of the Inside Passage
) was 25 years a keeper, the last 10 on Lucy Island until 1963. He passed away later that year 12 miles way, on the mainland in Prince Rupert. This was the year I was born, in England: my grandfather was his brother, Tom Glinn. Frank was also born in England in 1900, into a naval / coastguarding family, but "ran away" some time around 1920 - possibly going AWOL during the first world war - who knows?
So I never got to meet Frank and his wife, Eleanor Pearis (nee Tite), but I do have a letter from them to my parents congratulating them on my birth, as well as copies of his birth and death certificates. I also have been sent a copy from Prince Rupert, in recent years of a photo of my parents!
I have also become a keen birder, and am interested to find Frank cited in the academic ornithological paper
The Auk
, published by one of the Canadian Universities, as a source into research on the breeding range of the Rhinocerous Auklet, which is now, of course, well documented as a Lucy Island resident. I have also been sent, by a kind resident of Prince Rupert, a photo of his grave, which no blood relative has yet visited; and by another lighthouse authority, Jim Derham, some photos of Frank which originated by the - wait for it - niece of Eleanor's second husband: she remarried after Frannk's death, out of necessity, but died "of a broken heart" within 18 months of Frank. Or so the story goes!
Anyway, here's a photo of Eleanor, taken by Frank, on Lucy ... I have many more photos but haven't worked out how to post them better on these boards. If anyone is really interested let me know and I'll persist in learning how to post them! Also, if anyone has any more references, info or photos, please do get in touch. Next year I will become 50, and I plan to make a trip to visit Lucy and Frank's grave in Prince Rupert ...
I asked, and the Glinn family would have left the year before my family started staffing the lighthouse. Perhaps we were your family's replacements?
You might recall the names Fred and Kate? Not sure of their last name, but they were the other two people living on Lucy Island at the time.